We are a premier specialty financial planning firm in Michigan serving all federal employees and select
private clients in the cities of Lansing, Detroit and Grand Rapids.
Ready for something a little more personal? A little more specialized? You're in the right place!
Welcome to NewAge Advisors
We provide comprehensive financial planning to federal employees and private clients. Our Federal Employee Group consists of any eligible federal employee requiring our services. Additionally, we specialize in assisting law enforcement officers of all classifications and also serve those with military service or military retirements.
Our Private Client Group is made up of successful business owners requiring advanced planning services due to the complexity of their business and estate. We work with a very limited number of private clients in order to provide the high level of service they deserve. Eligibility requirements apply.
Our mission is simple. We seek to empower and enrich the lives of our clint groups whom we've identified as remarkably underserved.
Our values are clear. As fiduciaries, we are obligated to act only in your best interest.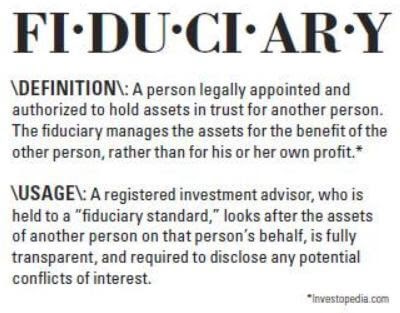 "If you're an employee of the federal government you know how confusing planning for retirement can be. Let us help. We're experts in this space and can help you avoid mistakes that could cost tens of thousands of dollars in lifetime benefits." —Gary Wedge, CFP®
"Planning is bringing the future into the present so you can do something about it now." —Alan Lakein
"The truth is, most people need the high-level planning that comes from working with a team of skilled professionals. Unfortunatley, most don't realize it until it's too late. Let NewAge Advisors help you lockdown your financial present and future. —Gary Wedge, CFP®
"Know what you own and why you own it." —Peter Lynch
"An investment in knowledge pays the best interest."—Benjamin Franklin
"Better to have, and not need, than to need, and not have."—Franz Kafka
"If you buy things you do not need, soon you will have to sell things you need."—Warren Buffet