Comprehensive Financial Services for Federal Employees
If you are a federal employee and would like to learn more about creating a thoughtful financial plan that maximizes your pre/post-retirement employee benefits as a Federal Employee Group client of NewAge Advisors, please contact us or Book an appointment to arrange for a complementary consultation.
General Planning Considerations
Smart money moves for a smooth transition into retirement (Pre-retirement planning can ensure cash flows are stable and predictable during transition.)
Tips to be proactive and understand the financial impact of the decisions to be made at retirement. (Know in advance how certain choices affect outcomes before you retire.)
Understanding your benefits and what decisions you may need to make at retirement. (Identify challenges that lie ahead and how your current and future benefits help or hurt you in achieving your goals.)
How to plan when both spouses are federal employees. (This changes everything.)
Retired military? No problem. We'll help you maximize those benefits too. (If you and your spouse are both retired military, even better. We'll optimize these benefits to your advantage.)
Retirement Systems (CSRS & FERS)
We help you select the "right" retirement date. (This will avoid a permanent loss in benefits.)
We'll calculate your CSRS or FERS annuity for you and guide you to maximizing this benefit. (This ensures you won't be short-changed in benefits during retirement.)
Determine if and when it makes sense to apply deposits, redeposits & military deposits and how it affects your income in retirement. (Most employees, especially those with military service are usually unsure how to structure this part of their benefits.)
Let us help you solve the "income gap" nearly all federal employees experience once they retire. (The best solution varies by individual. Let us help you make the right choice.)
We specialize in advanced planning strategies for Special Provision federal employees and for Law Enforcement Officers, Air Traffic Controllers, Firefighters, and others. (If you are an 0132, 1811, or other similar classification we have customized planning solutions just for you!)
Understand Cost of Living Adjustments during retirement. (Learn why this is really important.)
Survivor Benefit Plan (SBP)
We'll guide you through one of the most critical planning areas for federal employees. (Your elections are irrevocable, so they must be right to avoid very undesirable outcomes.)
Taxes on Federal Pensions & Other Benefits
We'll help you avoid or minimize the tax-traps that are built into most of your benefits. (Most employees are surprised to discover the importance of proper planning.)
Federal Employees Group Life Insurance (FEGLI)
We'll help you determine if this benefit makes sense for you whether you are currently employed or retired from federal service. (Many employees are shocked to learn the facts that surround this benefit.)
Federal Long Term Care Insurance Program (FLTCI)
We'll help you evaluate the strengths and weaknesses of this benefit so you can make an educated decision towards enrollment. (Discover additional strategies for managing LTC concerns.)
We'll make sure you are fully aware of who can and will benefit from this program. (This might surprise you!)
FERS Special Retirement Supplement & Social Security
We determine your eligibility and calculate this benefit for you. (Know what to expect from this benefit. No more guessing.)
We'll guide you on how to integrate this benefit into post-retirement employment without triggering undesirable outcomes. (We will show you how to work this benefit to your advantage, if applicable.)
Know when to file for Social Security benefits. (A lot of retirees get this wrong and end up costing themselves many thousands of dollars in benefits during their retirement.)
We'll make sure you understand the Windfall Elimination Provision (WEP) and to what extent it applies to you. (A misunderstanding of the finer details of this provision will likely create an undesirable outcome.)
We can help you make sure you understand to what extent, if any, you are subject to a Government Pension Offset (GPO). (If you are, you will require special planning considerations.)
Federal Employees Health Benefits (FEHB)
We'll help you understand tax advantages of FEHB while working and how that will change in retirement. (Knowing what to expect during retirement ensures there are no surprises.)
Let us help you identify the best strategies of keeping FEHB in retirement. (We'll also analyze what will or won't happen if you drop FEHB in retirement.)
If you're unsure how to implement Medicare into your retirement plan, we can help. (We'll help you plan smartly to avoid gaps in coverage and unnecessary penalties.)
TRICARE
TRICARE eligible? Not sure? How about TRICARE vs. FEHB? No worries, we'll make sure you understand and elect the best option. (There is a lot to consider with your health care options in retirement. Make sure you get this right.)
Thrift Savings Plan (TSP)
Stop paying fees while getting no advice in return. (You should seek to stop this arrangement immediately.)
We'll help you determine the best investment options in TSP for any economic regime. (No more "winging" it.)
If you're unsure about the Mutual Fund Window (MFW) we can help you learn more about this option. (Be sure to fully understand how the MFW works, or you might be surprised by a very serious and unexpected problem.)
If you're contributing to the TSP, we can help you determine if your contributions are appropriate relative to your personal financial goals. (Nearly all federal employees are contributing inefficiently and are allocated incorrectly.)
Trying to determine if you should keep TSP in retirement? We can help you make the decision that's best for you. (There is no "one-size-fits-all" solution. Understanding your best options is the key to making the right choice.)
We can help you decide if you should be investing outside of the TSP. (Investing solely in the TSP could potentially ruin your retirement. Let us teach you why this is so and create a strategy for you that could help prevent a retirement meltdown.)
Comprehensive Financial Planning
Retirement Planning (People don't plan to fail, they fail to plan.)
Tax Planning (It's not how much you make, it's how much you keep. You get to decide!)
Investment & Portfolio Management (Understanding the limitations, rules, and other restrictive characteristics of the TSP are perhaps the most important financial planning considerations you'll need to make.) 
Business Planning (If you have a side business or anticipate starting a business in retirement, you should understand what affect this has on your retirement plan.)
Estate Planning (This is a big planning area that is overlooked by most retirees. A missing or incomplete estate plan can produce some of the most undesirable outcomes of any other financial planning element. If you don't think an estate plan is necessary, you're in for an even bigger surprise.)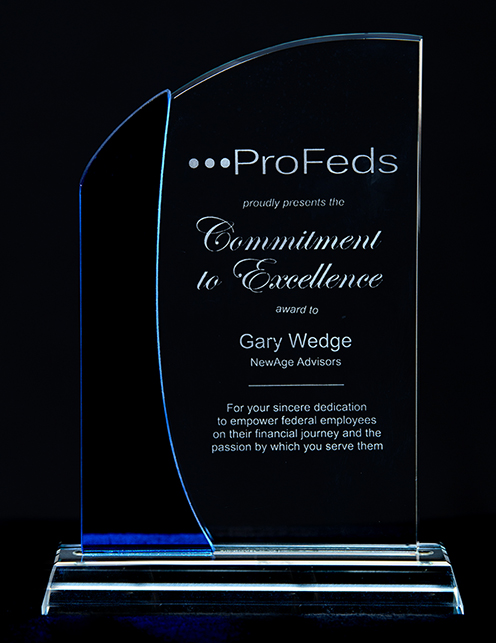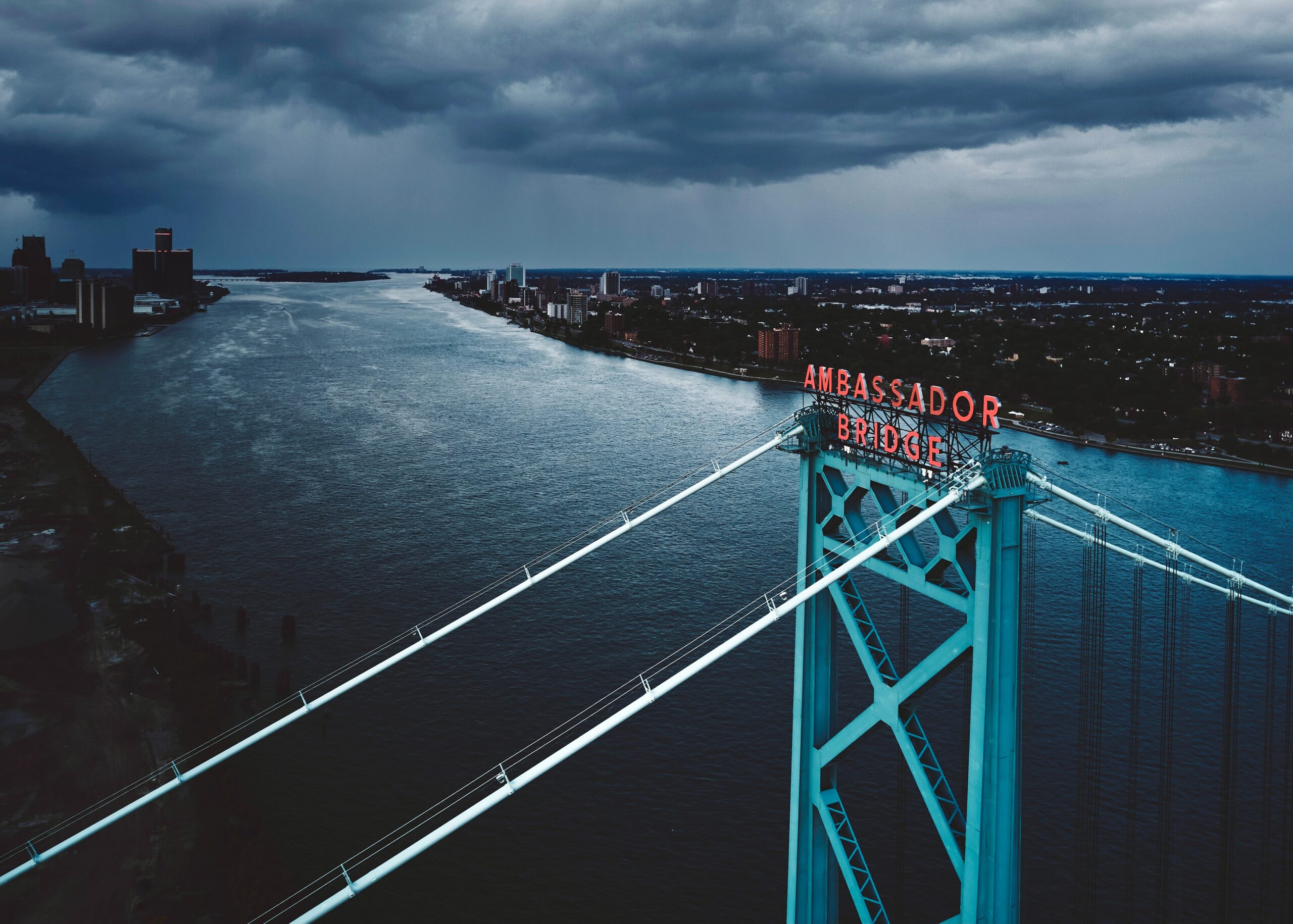 FEDERAL EMPLOYEES REACHED ANNUALLY
Our federal employee retirement and planning services reach hundreds of eligible workers each year, providing elegant solutions to even the most complex situations.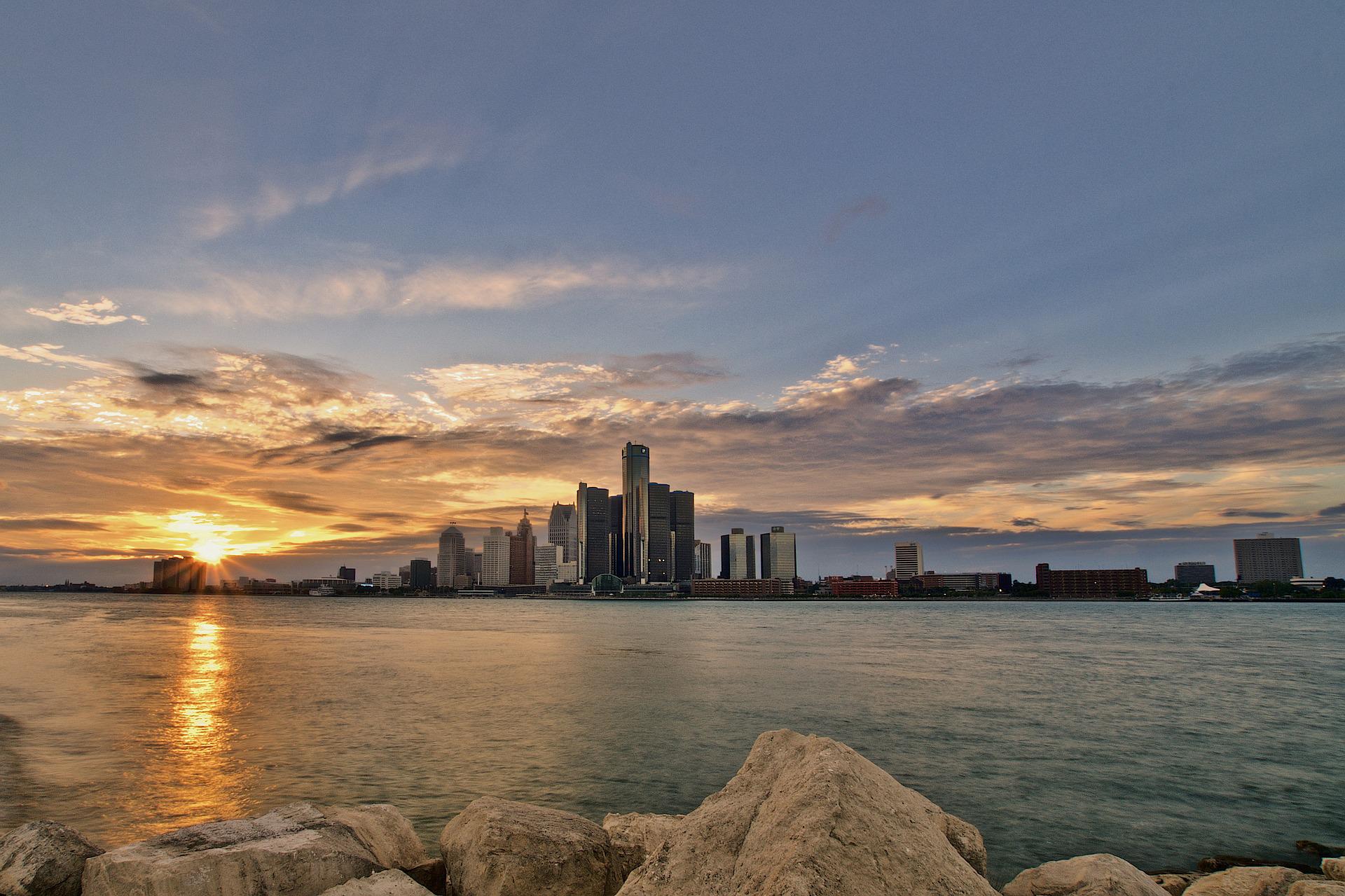 We have some of the highest client retention numbers in the industry across both our Private Client Group and
Federal Employee Group clients.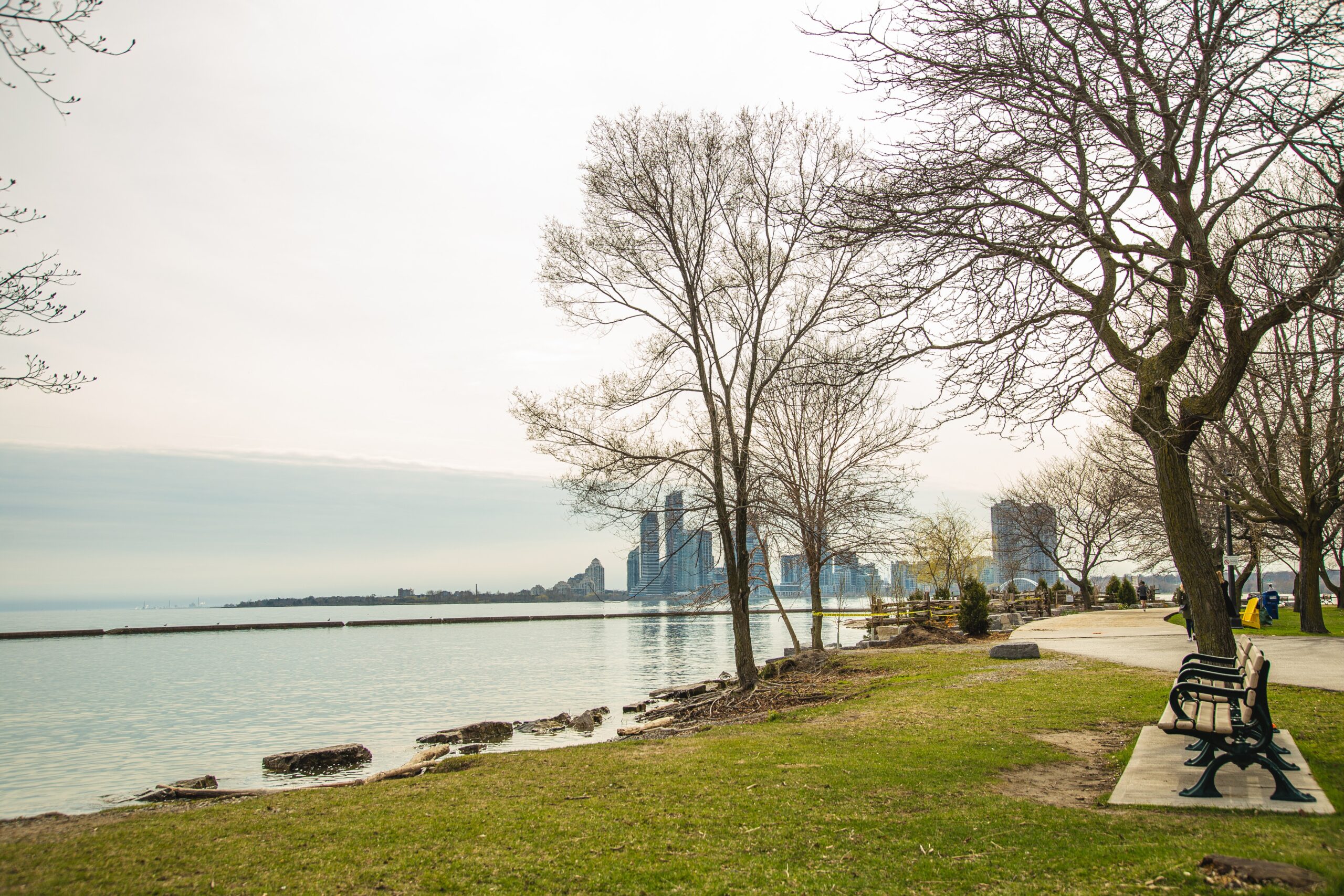 EXPERIENCED PROFESSIONALS
Our internal and external team of experts include CERTIFIED FINANCIAL PLANNER™ professionals, Certified Public Accountants, estate planning attorneys, employee benefits specialists and many other industry leading professionals.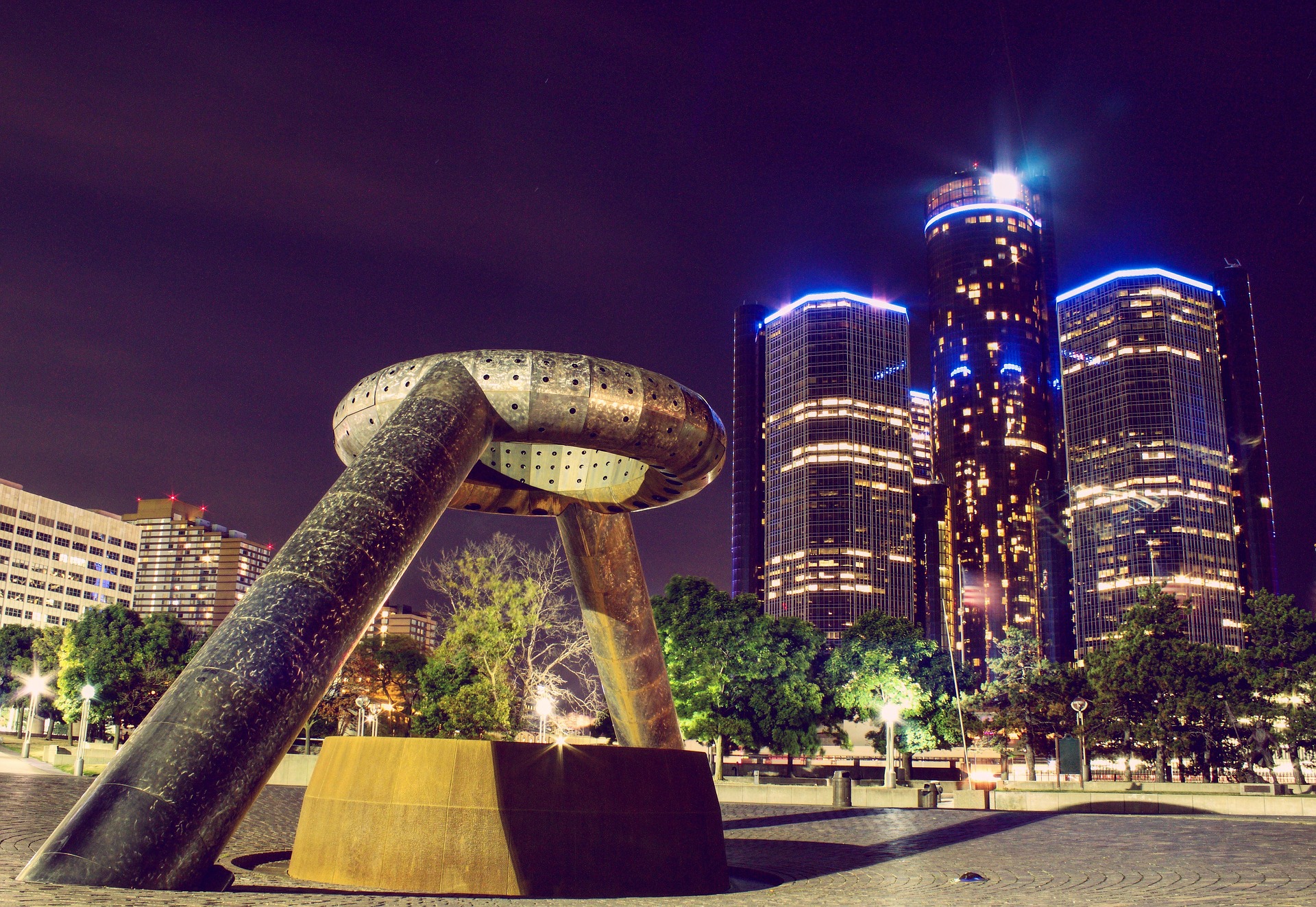 AVERAGE INVESTED ANNUALLY
We re-direct, optimize and/or manage client assets for their benefit an in impactful way. This unwavering commitment to client success has made us one of the areas most elite and specialized advisors in our space.
"If you're an employee of the federal government you know how confusing planning for retirement can be. Let us help. We're experts in this space and can help you avoid mistakes that could cost tens of thousands of dollars in lifetime benefits." —Gary Wedge, CFP®
"Planning is bringing the future into the present so you can do something about it now." —Alan Lakein
"The truth is, most people need the high-level planning that comes from working with a team of skilled professionals. Unfortunatley, most don't realize it until it's too late. Let NewAge Advisors help you lockdown your financial present and future. —Gary Wedge, CFP®
"Know what you own and why you own it." —Peter Lynch
"An investment in knowledge pays the best interest."—Benjamin Franklin
"Better to have, and not need, than to need, and not have."—Franz Kafka
"If you buy things you do not need, soon you will have to sell things you need."—Warren Buffet