Comprehensive Financial Services for Private Clients
If you are interested in learning more about our exclusive, and very limited Private Client Group and how our programs can help you continue to grow and protect your financial empire please contact us or Book an Appointment.
Hurry! We have only a few openings left!
Financial Planning
We help our

Private Client Group

strategically manage their assets and liabilities to enhance liquidity, create substantial non-occupational income as required, and appreciate the estate. This is done through the creation and execution of a well-defined financial plan. The plan contains provisions for addressing debt in the estate, if present, and is coupled with systems to generate reliable, tax-advantaged income while growing and preserving the estate.

(This is the pinnacle of our planning process and aims to ensure your financial plan aligns with your stated goals to deliver desired outcomes.)
Have debt troubles? No problem. (We'll show you how we solve for this issue.)
Tax Planning
Our

Private Client Group

clients benefit from a thorough tax plan evaluation. This ensures that you pay the lowest taxes possible at all times.

(Our tax planning strategies are easy to implement. We can coordinate with your current tax preparer, or we can connect you with one of our tax planning partners to ensure desired outcomes.)

We can help you discover tax reduction and elimination strategies.

(We have strategies to reduce your effective tax rate, often significantly.)

We help you shield your income and assets from harm. Whether we partner with your existing team of professionals or work exclusively on your behalf though our own partnerships, you can be assured that your financial planning threat model will be fully evaluated by professionals who are experts in their field of practice and protected through elegant solutions for any and all vulnerabilities.

(We leave nothing to risk to the greatest extent possible.)

We will help you design a financial plan that responds favorably to changing macroeconomic regimes such as increasing/decreasing interest rate environments, increasing/decreasing taxation (income, estate, or otherwise), inclining/declining capital markets, inflationary pressure, and more.

(A durable financial plan is essential in today's modern economy.)
Investment & Portfolio Management
We help our

Private Client Group

clients create an investment portfolio that is durable and can withstand macroeconomic instability.

(Know what you own and why, and how it will translate into reliable income and/or growth.)
We can introduce you to various non-correlation strategies to help insulate from down markets. (These strategies were particularly beneficial during the market downturns of 2002, 2008, and 2022.)
Discover smart strategies for implementing tax-advantaged, income-producing investments for more income and less taxes. (If you think your taxes are likely to increase, especially during retirement, we have solutions for you.)
Looking for something unique or different? We have specialty investments for the sophisticated investor. (If you like owning things most others don't, or can't, we have options for your consideration.)
Retirement Planning
Unwinding your professional career, the right way.

(This is more important than most people realize.)

How to plan when spouses plan to retire at different times.

(This can change everything.)

We help determine the best time for

you

to file for Social Security benefits.

(Most people get this wrong and the Social Security Administration won't help you.)

How to best utilize your retirement savings to generate growth and income while paying the lowest taxes possible.

(Most people have a potentially massive tax trap and don't know it.)

How to supercharge your pension benefits.

(We can help you get the most from your pension.)

Learn how we help you identify risks in retirement and how to manage them.

(There are major risks most everyone in retirement could face, but seldom do they do anything to mitigate those risks.)

Determining health care in retirement.

(This quickly becomes the biggest expense in retirement.)

Medicare planning

(Medicare has a lot of options. Make sure you have us help you make the right decision.)

We can help you avoid Medicare traps.

(We'll help you avoid Medicare traps most enrollees overlook.)

Employer health care benefits in retirement

(We can help you avoid a major pitfall very few people know about until it's too late.)

We can help you explore supplements and other outside insurance solutions.

(This will help ensure you have proper coverage.)

Concerned about long-term care? We can help.

(Long-term care insurance is rarely the best solution for most people. We have better options.)
Estate Planning
We can help you secure your estate from undesirable outcomes.

(Nearly all people severely underestimate the importance of this planning consideration.)

We will assist you in making sure that your assets pass-on specifically in the way you choose.

(We leave nothing to chance.)

We can work with your estate planning attorney or refer you to one of our own partners to ensure critical documentation is in place to make certain that your estate is managed proactively.

(We'll also show you why this needs to be done sooner, rather than later.)

We can help your estate avoid probate.

(We'll also show you why even those with estate planning documents in place still oftentimes find their assets subject to the probate process.)

We make sure your estate has a voice in the event of a major health crisis such as terminal illness or loss of mental capacity.

(Failure to structure this properly can devastate an estate. We'll show you why documentation alone is not enough to avoid a catastrophe.)

If you reside in a community property state, we can help you make sure assets are properly identified and titled.

(This law catches many by surprise and often times produces undesirable results for the estate.)

We'll help you avoid state and federal estate taxes, inheritance tax, and the infamous "death-tax."

(While most people know what these are, minimizing or avoiding them entirely requires a thoughtful strategy.)

If you have a child requiring lifelong special needs, we can help you make sure your child receives the proper care and quality of life they deserve.

(Learn what to do and what to avoid when making these arrangements.)
Business Planning (if applicable)
Starting a business? We can help you get structured properly.

(There are a lot of options to structuring a business. Make sure yours is done correctly. We'll help you avoid one of the biggest mistakes new business owners make when getting started.)

Looking to sell or transfer your business? We can help!

(This is best left to the experts, and we have strategic partnerships to help you avoid unforeseen pitfalls.)

If you need a succession plan for your business, let us work with you to get that done.

(There are an overwhelming number of options, we'll help you sort through them all so you can settle on the strategy that is ideal for you.)

If you have irreplaceable staff or management, we can help you bolster your confidence that your business is protected in the event of their death or departure.

(Our solutions that can provide provisions that avoid introducing new, undesirable owners to the business.)

We can help you protect your business in the event of premature death or disability.

(According to the Social Security Administration, among those who start receiving disability benefits at the age of 55, 1-in-6 men and 1-in-8 women die within five years of the onset of their disabilities.)

We can help you extract the maximum value from your business during ownership.

(We can often simultaneously significantly reduce taxes to the business.)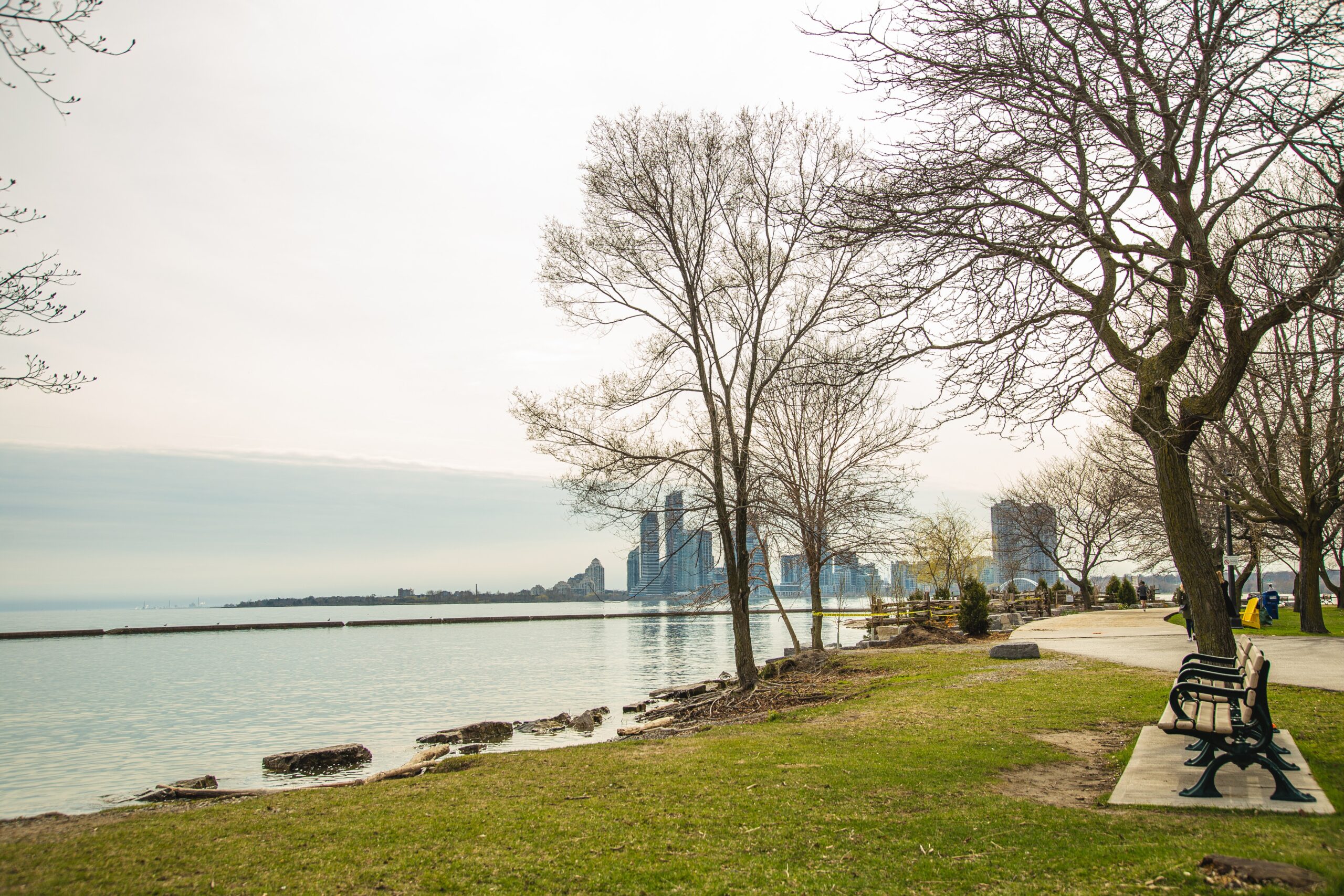 TOTAL PRIVATE CLIENT ALLOTMENT
Our private client group is available to successful busines owners seeking boutique financial planning services. Restrictions apply and space is limited. Contact us today to learn more.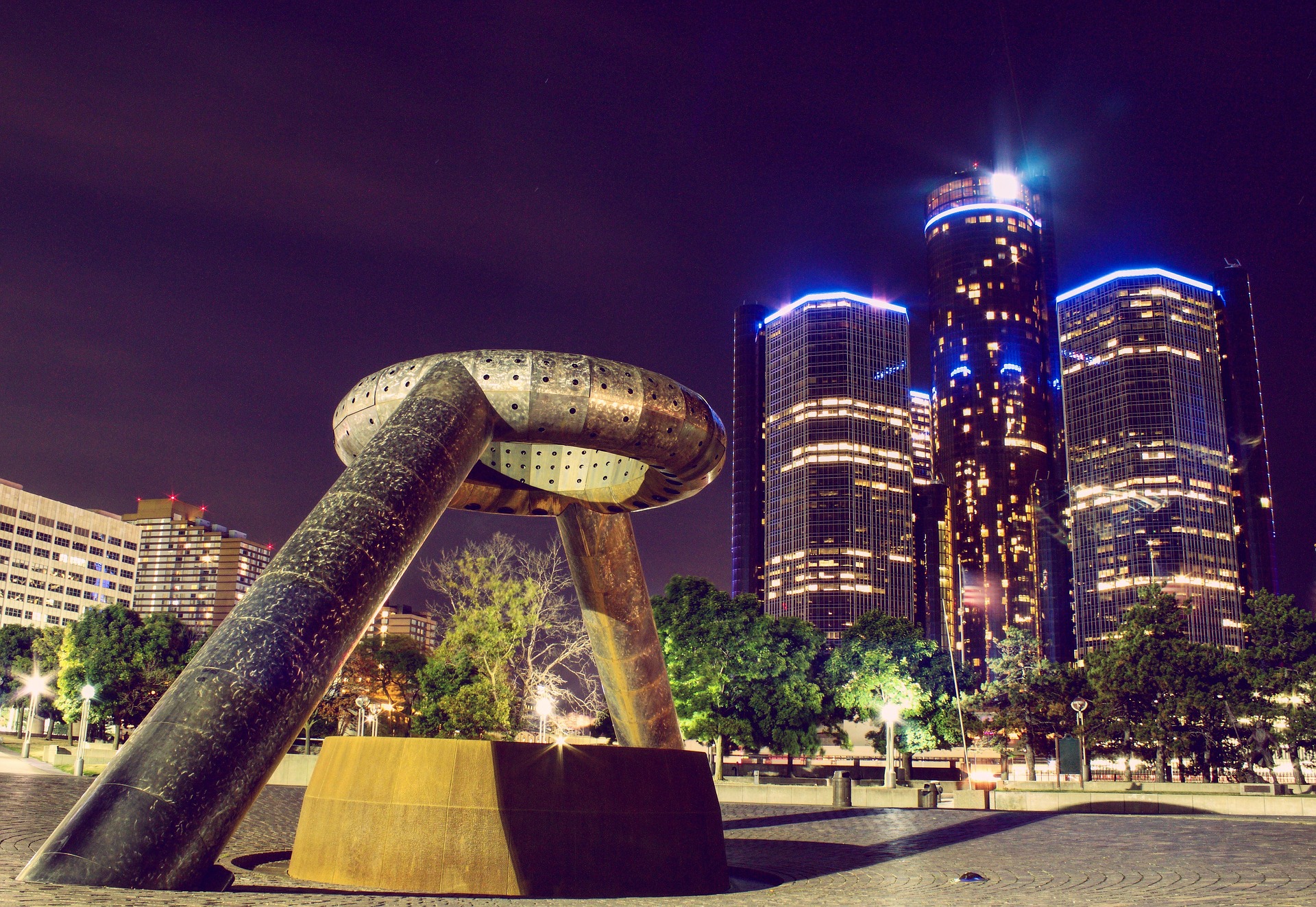 We have some of the highest client retention numbers in the industry across both our Private Client Group and
Federal Employee Group clients.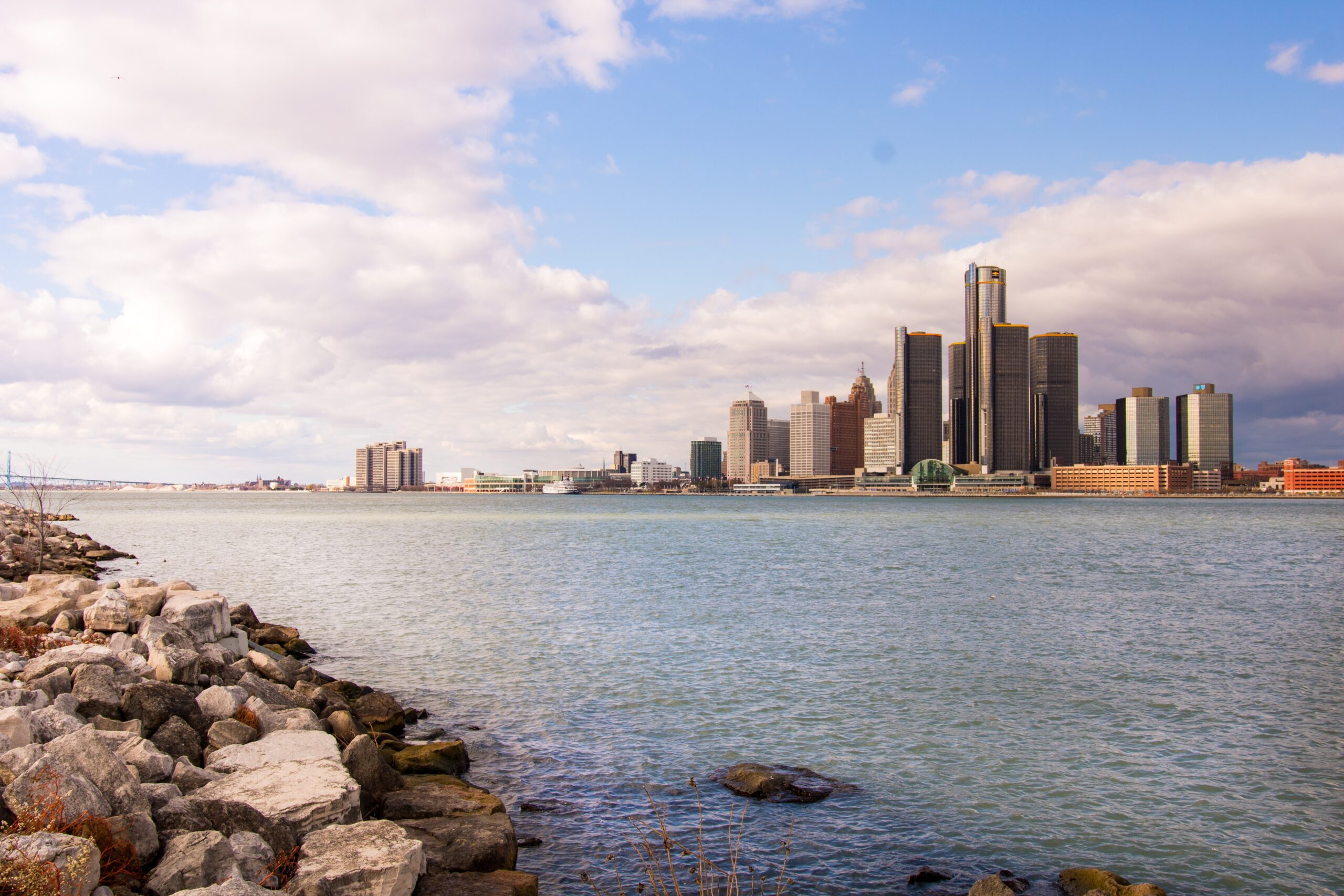 EXPERIENCED PROFESSIONALS
Our internal and external team of experts include CERTIFIED FINANCIAL PLANNER™ professionals, Certified Public Accountants, estate planning attorneys, employee benefits specialists and many other industry leading professionals.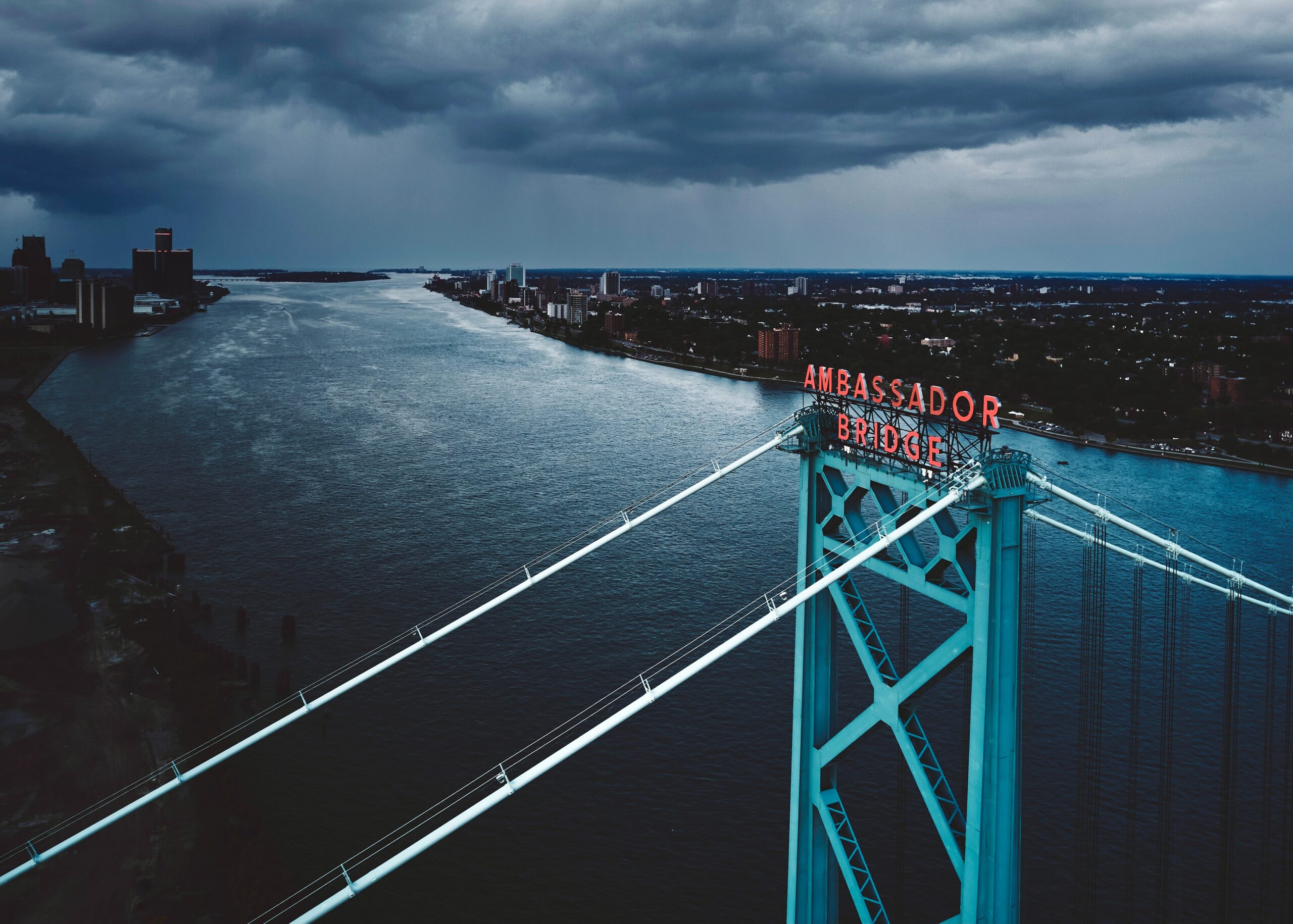 AVERAGE INVESTED ANNUALLY
We re-direct, optimize and/or manage client assets for their benefit an in impactful way. This unwavering commitment to client success has made us one of the areas most elite and specialized advisors in our space.
"If you're an employee of the federal government you know how confusing planning for retirement can be. Let us help. We're experts in this space and can help you avoid mistakes that could cost tens of thousands of dollars in lifetime benefits." —Gary Wedge, CFP®
"Planning is bringing the future into the present so you can do something about it now." —Alan Lakein
"The truth is, most people need the high-level planning that comes from working with a team of skilled professionals. Unfortunatley, most don't realize it until it's too late. Let NewAge Advisors help you lockdown your financial present and future. —Gary Wedge, CFP®
"Know what you own and why you own it." —Peter Lynch
"An investment in knowledge pays the best interest."—Benjamin Franklin
"Better to have, and not need, than to need, and not have."—Franz Kafka
"If you buy things you do not need, soon you will have to sell things you need."—Warren Buffet