Customized Financial Planning & Investing
We serve all federal employees and an exclusive group of private clients* who we feel are largely underserved in the broader marketplace. We help these clients solve their biggest challenges whether that is business planning, retirement planning, estate planning or anything in between. Our boutique firm has been created and tailored to serve these unique clients. If this describes you, you're in the right place!
*Minimum $2,000,000 in investable assets required.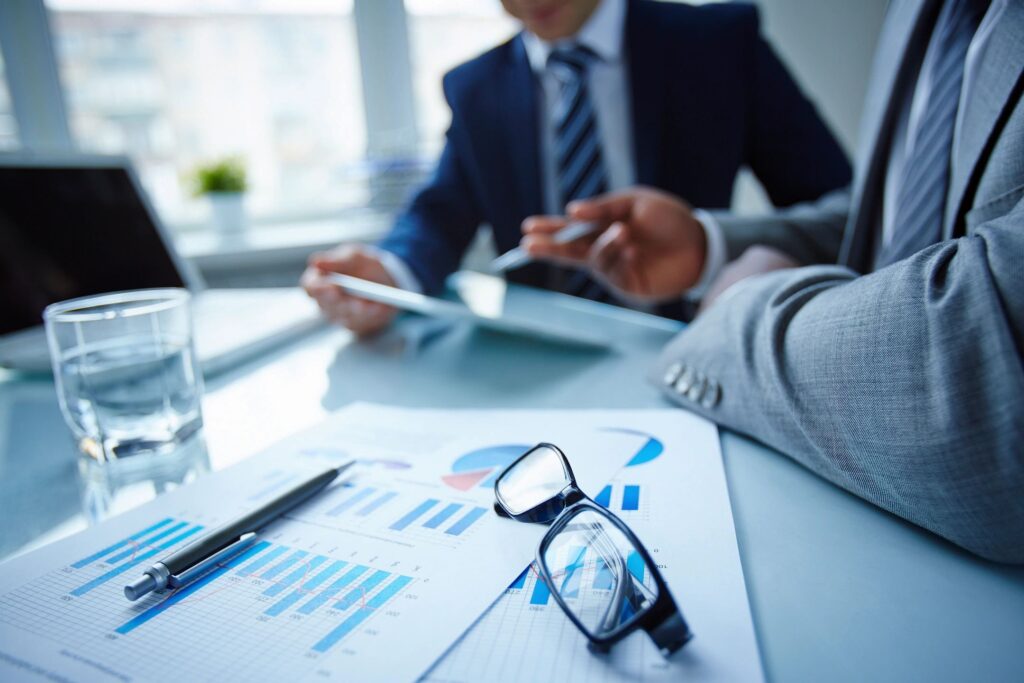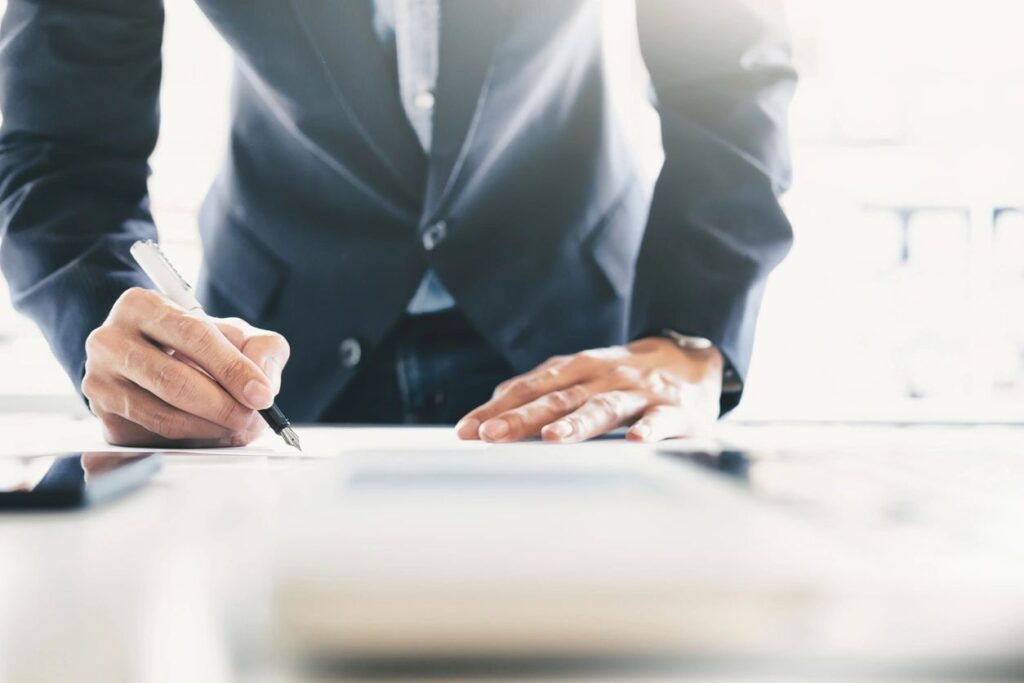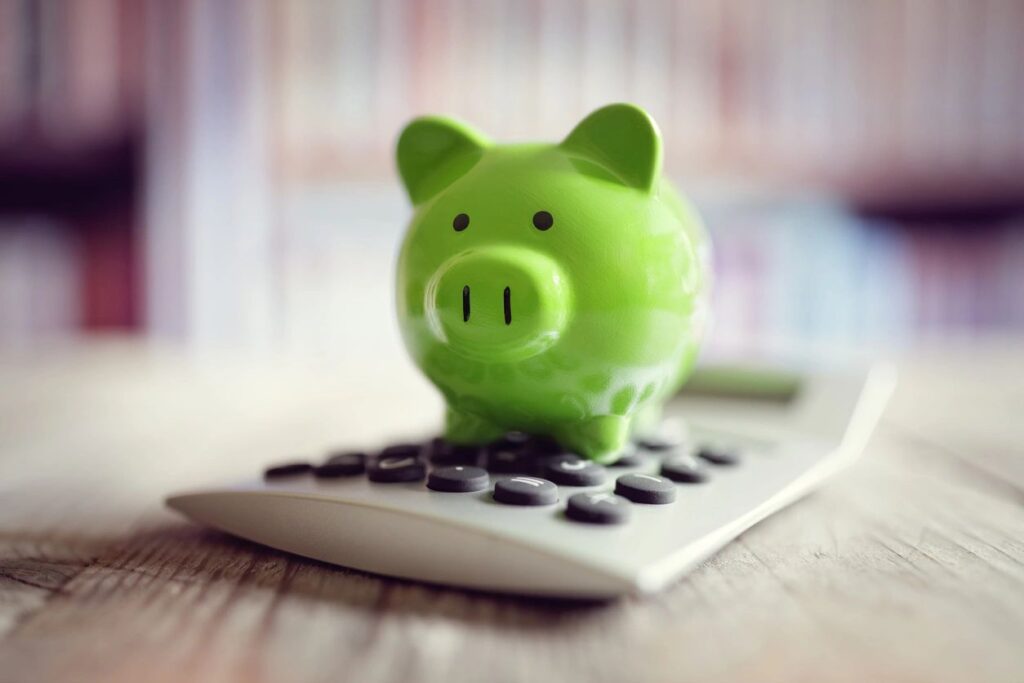 Financial Planning
There is a lot of talk about financial planning, but few firms deliver a truly holistic solution. At NewAge Advisors, your plan will be carefully crafted by our team of CERTIFIED FINANCIAL PLANNER™ professionals, certified public accountants, estate planning attorneys and other industry leading professionals. We collaborate with you to ensure the pieces to your financial puzzle fit together perfectly.
Create a Real Diverse Portfolio
Diversifying a portfolio across various stock and bond asset classes is a common practice at most firms. However, this is not true diversification. This is because as a result of globalization, markets have become so closely correlated that one moves the other. This creates virtually no safe haven for investors when, not if, markets go south.
With us, you will have the ability to include investments in your portfolio that bear little correlation to other assets you own. This can help increase your returns while reducing risk in varying market conditions.
Personal Wealth Management
Historically, personal wealth management was only accessible to the ultra-wealthy. Given the advancement in technology, personal wealth management is now available to more people than ever. Superior investment managers, expert advice, custom reporting and low costs all combine to help ensure things for you go as planned.
"If you're an employee of the federal government you know how confusing planning for retirement can be. Let us help. We're experts in this space and can help you avoid mistakes that could cost tens of thousands of dollars in lifetime benefits." —Gary Wedge, CFP®
"Planning is bringing the future into the present so you can do something about it now." —Alan Lakein
"The truth is, most people need the high-level planning that comes from working with a team of skilled professionals. Unfortunatley, most don't realize it until it's too late. Let NewAge Advisors help you lockdown your financial present and future. —Gary Wedge, CFP®
"Know what you own and why you own it." —Peter Lynch
"An investment in knowledge pays the best interest."—Benjamin Franklin
"Better to have, and not need, than to need, and not have."—Franz Kafka
"If you buy things you do not need, soon you will have to sell things you need."—Warren Buffet