After ten years in the financial services industry, it became painfully obvious to me how underserved most clients of financial services firms were, particularly those of the largest firms, relative to their needs. It appeared most firms were simply in existence to sell expensive investments and other products with some generally poor advice thrown in for free. Almost always absent was any thoughtful, purposeful planning.
In 2015, I launched NewAge Advisors, a Registered Investment Adviser in the state of Michigan. I subsequently became a CERTIFIED FINANCIAL PLANNER™, assuming a fiduciary role to my clients. Realizing it would be nearly impossible to advise and service every type of client, I began to focus on federal employees and successful business owners like you. This is because both federal employees, especially those with special provisions or military service, and successful business owners require a level of comprehensive planning that incorporates very specific, customized solutions that are simply outside the purview of many firms and their people. The likelihood of you locating an equally experienced, local, independent fiduciary advisor with the same expertise in federal employee benefits or business planning would be extremely low.
People struggle to plan for their financial future and that's why I started NewAge Advisors. My clients have more security, more confidence, and better outcomes because of my methods. This is because I have learned that we are living in a new age. Since the economic downturn of 2008, changing demographics, technology, automation, regulatory changes, and many other factors require prudent investors like you to protect your resources in new ways. We really have entered a new age.
My vision is a practice that is prepared for this new age. Not because I want it to be, but because it must be in order to help you.
Importantly, you are confronting a new age of your own as well. You may be planning for retirement, starting a new project, securing your family's future, or something else. To me, it matters that you are prepared financially for what lies ahead. That's why my firm exists.
I've designed my practice in a new age fashion. I've avoided the traditionally high costs, pricey transactions, merely average financial planning, and high glamor practices. Rather, I've kept my overheads low and assembled a team of experts who work with me on a highly efficient and substantially lower cost basis. This allows me to combine my expertise with the most highly trained and experienced professionals available while passing significant savings on to you. Together, we are partners in the pursuit of financial planning excellence.
Welcome!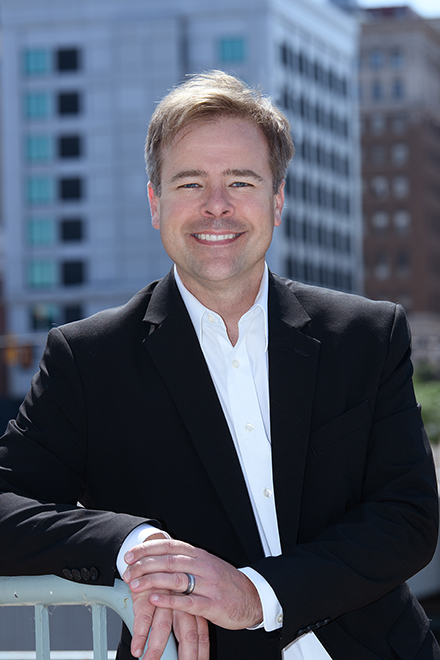 Gary Wedge, CFP®
Registered Investment Adviser
"If you're an employee of the federal government you know how confusing planning for retirement can be. Let us help. We're experts in this space and can help you avoid mistakes that could cost tens of thousands of dollars in lifetime benefits." —Gary Wedge, CFP®
"Planning is bringing the future into the present so you can do something about it now." —Alan Lakein
"The truth is, most people need the high-level planning that comes from working with a team of skilled professionals. Unfortunatley, most don't realize it until it's too late. Let NewAge Advisors help you lockdown your financial present and future. —Gary Wedge, CFP®
"Know what you own and why you own it." —Peter Lynch
"An investment in knowledge pays the best interest."—Benjamin Franklin
"Better to have, and not need, than to need, and not have."—Franz Kafka
"If you buy things you do not need, soon you will have to sell things you need."—Warren Buffet